Our Mission
The Crystal Earth mission is to accelerate and stabilize humanity's healing and awakening at this pivotal time for the planet.
We are living in a time of profound turbulence and change. Prophecies have pointed to this as a time of great transition — from polarization and suffering to a brighter world of balance, sustainability, and harmony. The Crystal Earth Initiative gracefully supports this transition through a unique crystalline technology.

Mahavakya Crystal Technology
Mahavakya Crystal Technology connects suitable quartz crystals with our planet's evolving crystalline grid. It utilizes the nature of crystals to be amplifiers. Similar to a radio that amplifies subtle sound waves to be heard by human ears, this technology uses crystals, metals, and sacred geometries to intensify Earth's enlightening energies and make them available to human experience.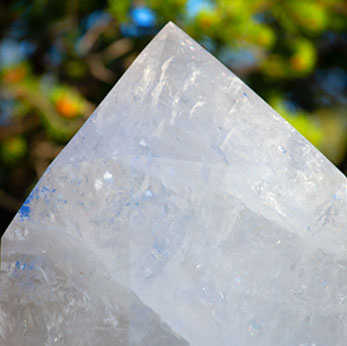 Crystal Earth Generators
Crystal Earth Generators offer the most powerful application of this ancient technology. Large crystals are installed in locations of important multidimensional potency to act as massive generators of harmonizing energy for the world. The first Crystal Earth Generator is located near Santa Fe, New Mexico.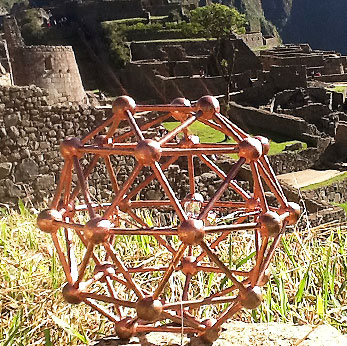 Grid Project
The Crystal Earth Grid Project is establishing a network of Crystal Earth Seeds planted in sacred places around the world. By connecting and amplifying evolutionary frequencies, this grid helps to bridge the vibrational gap between human collective consciousness and the elevated energies of Mother Earth.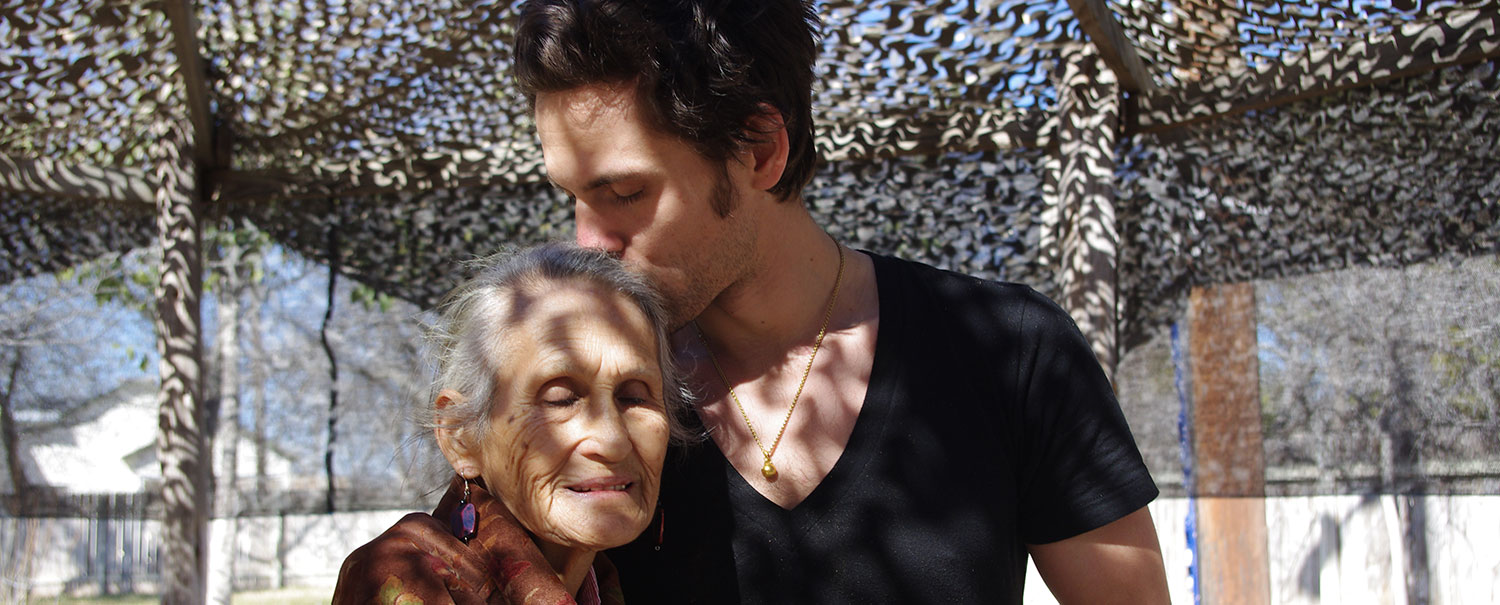 Origins & Vision
The inspiration for the Crystal Earth initiative initially came through Grandmother Nakai Breen, a renowned Cherokee medicine woman who had visions of a crystal temple with the potential to transform humankind. Grandmother Nakai shared this with Matthew Reifslager's family, who have been working with Wholeness leadership and many others over the decades to fulfill the highest truths of these visions. Read more about the remarkable life of Grandmother Nakai Breen in The Vision, Book One: Nakai.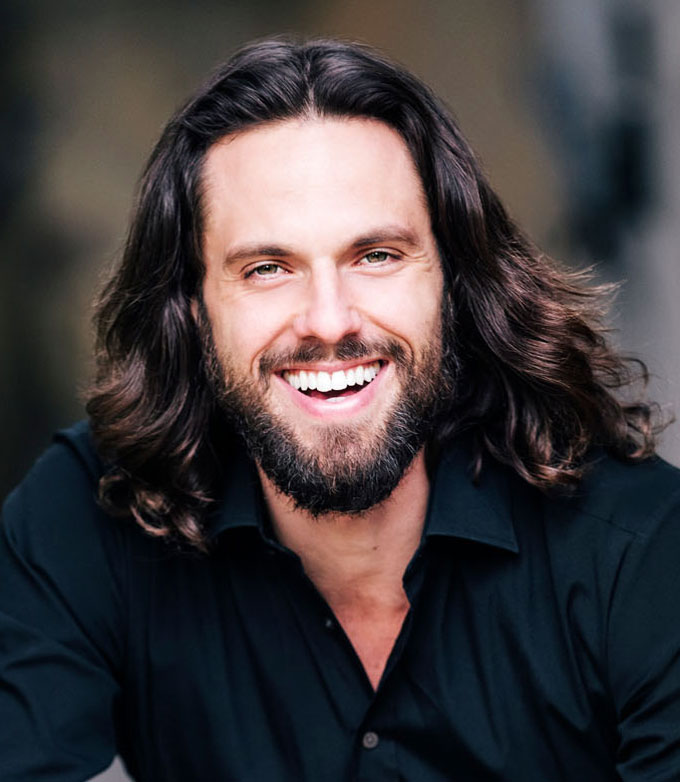 Matthew Reifslager founded The Wholeness as a 501c3 religious and educational organization for the purpose of active service and meaningful philanthropy at this unprecedented time on earth.
Matthew is a multidimensional healer, spiritual teacher, and visionary of powerful technologies that can help individuals and societies rise to new heights of evolution. For many years Matthew has worked in the field of energy medicine, helping people overcome disease and suffering through innovative, multidimensional means.
Through its Crystal Earth initiative, The Wholeness is supporting the full realization of personal spiritual sovereignty. The project utilizes crystal technologies and tools to empower our multidimensional relationship with Mother Earth, and the blessings gained by aligning with her evolving cosmic frequencies.
Our Organization
Leadership
Walter and Ellen Reifslager
Carol Miseo-Hardin and Ken Hardin
Matthew and Alessandra Reifslager
Nancy Kerr-Walker
Angela Lynch
Board of Directors
Matthew Reifslager, Founder & Chairman
Ken Hardin
Nancy Kerr-Walker
Officers
Angela Lynch, President
Nancy Kerr-Walker, VP, Treasurer
Carol Miseo-Hardin, Secretary